If you are an employer looking to hire awesome people, click on this link to Get Started .

Once you have signed up, you can access your location details, manage your active jobs and view applicants by logging into your Wirkn account at https://employers.wirkn.com.

To post or remove a job, click on your location, click on the Inactive tab, and you'll see a list of roles. Simply turn the switch to "on" to activate a job.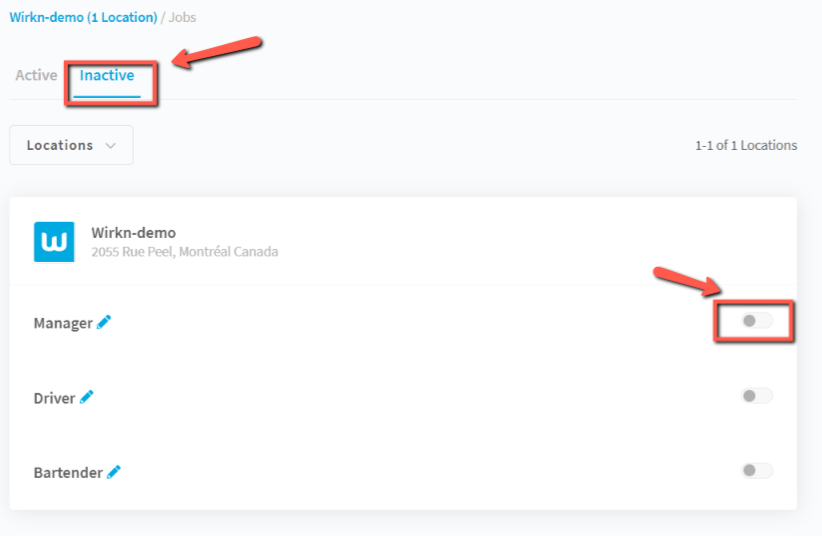 ​
If the role you are hiring for is not in the list, simply send us the new role and description to service@wirkn.com and we will add it to your list.

On the "Active" tab, you can click on "Edit" next to the active job and go down to "Additional Information". You can then select whether the job is full-time, part-time, temporary or seasonal. You can select more than one if you have a few different openings.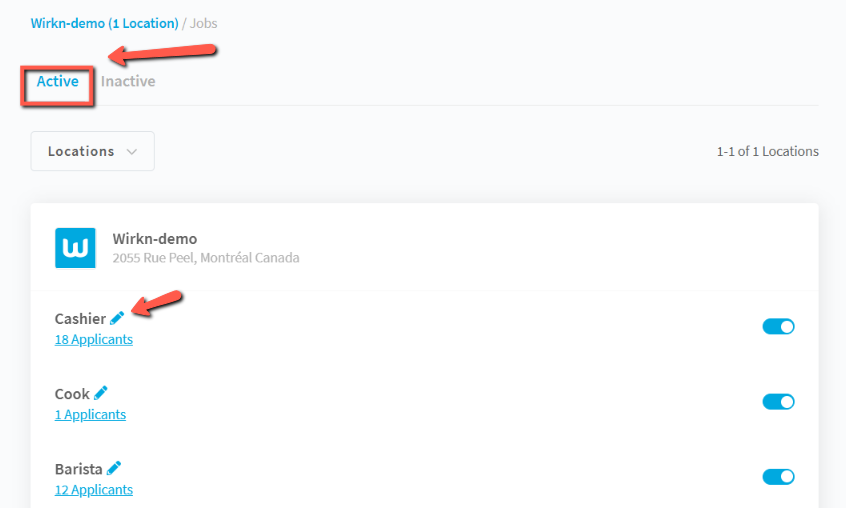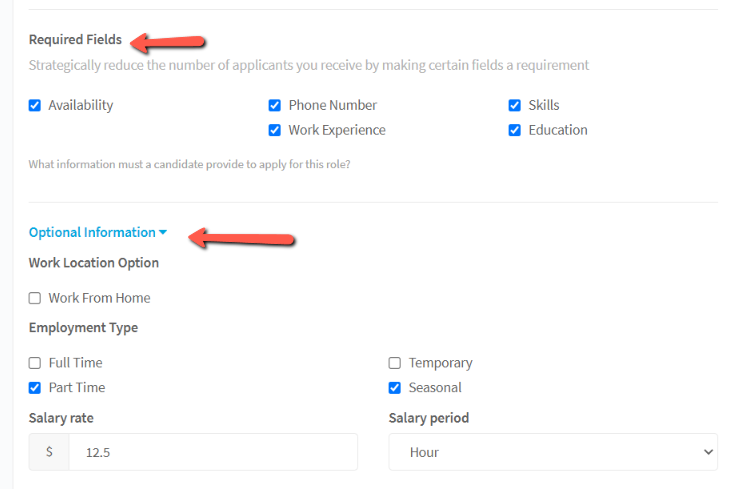 Here is a series of short videos to help you get started with the Wirkn Manager Dashboard.

Happy recruiting!