How can I search for jobs in a different location?
You can update the location of the search results by clicking on your current location at the top of the page.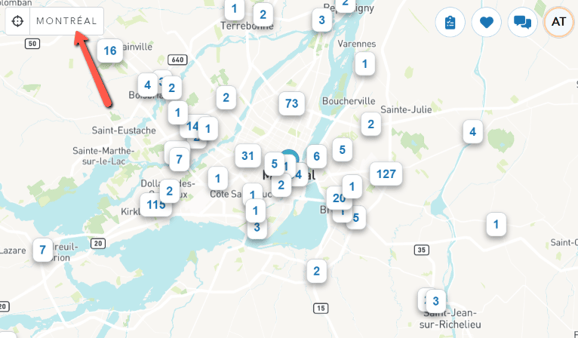 You can then use the search bar to select a new location. Don't forget to scroll down and click on "Apply"!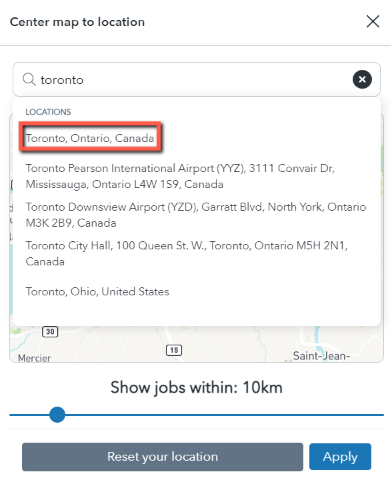 Good luck with your job search!